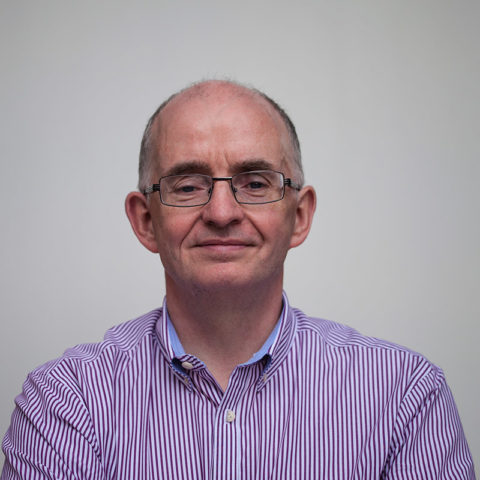 Ned is an AITI Chartered Tax Advisor (CTA), an associate of the Irish Tax Institute, holds a Bachelor of Commerce Degree from University College Dublin and also a Certified Diploma in Accounting & Finance from the Chartered Association of Certified Accountants.
Having practiced as a tax consultant for over 25 years, Ned has amassed considerable experience in advising a wide variety of clients, including high net worth individuals, professionals and the Small Medium Enterprise (SME) sector. Ned has considerable experience in advising in relation to both taxation and general finance matters in diverse areas including:
Start up business phase
Developing an existing business to reach its full potential
Relocation of an international trade of business from the UK into the Republic of Ireland
Succession planning for existing businesses
Property transactions to include the complex area of VAT on property
Reflecting the current challenging business environment, he has built up considerable expertise in the recent past in relation to reorganisation of existing businesses, with particular emphasis on banking relationships.
He is regularly asked to assist and advise clients in relation to their relationships with Revenue, both in relation to day to day compliance issues and also in the more complex area of Revenue audit/investigations.
Ned has always prided himself on being seen as a trusted advisor to a select portfolio of long-term clients and on always being available to be of assistance to clients in relation to their taxation, business and general financial affairs. Ned has been an active member of the Irish Tax Institute and was a member and chaired its TALC tax collection sub-committee for a number of years, which included among its members the Collector General, Deputy Collector General and representatives of the accountancy institutes and the Law Society. He also lectured for many years on tax matters to students of the Irish Tax Institute and from time to time has also lectured on the continuing professional education courses of the ACCA, the Institute of Engineers, auctioneering bodies and other professional organisations.
In his spare time, he takes a keen interest in current affairs, reads widely and as often as possible travels abroad. He is a keen follower of his beloved County Wexford in both the hurling and football and lives in eternal hope of the return of the glory days of the "Purple and Gold".