At GSW we have a team of experts that provide an excellent range of professional accounting services.
Our team aspire to make the difference to our clients. Key to our service delivery is our friendly down to earth approach which, combined with technical excellence ensures our clients receive a top class service.
The exceptional team spirit and positive attitude at GSW promotes a vibrant culture which clients experience through our friendly and approachable staff.
Tel: 01 603 4516
Email: ned@gsw.ie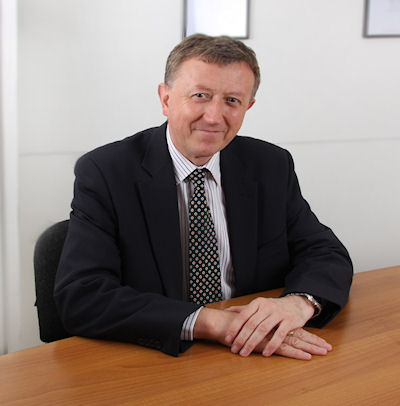 Michael Sargent (Audit Director)
Tel: 01 603 5061
Email: michael@gsw.ie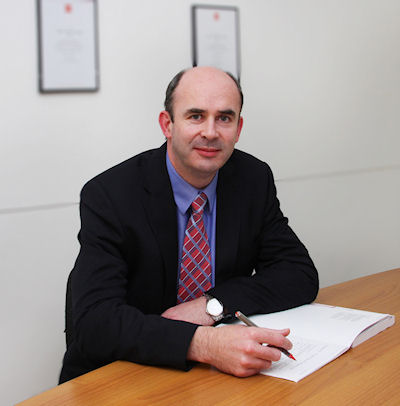 John Watters (Audit Director)
Tel: 01 603 4515
Email: john@gsw.ie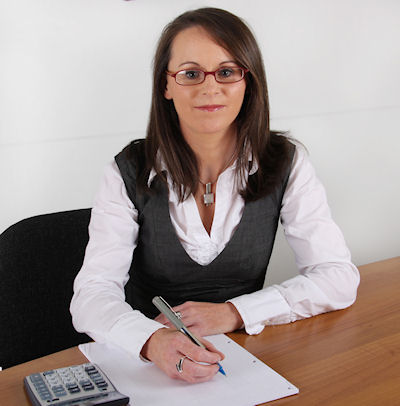 Grainne Nolan (Tax Manager)
Tel: 01 603 4517
Email: grainne@gsw.ie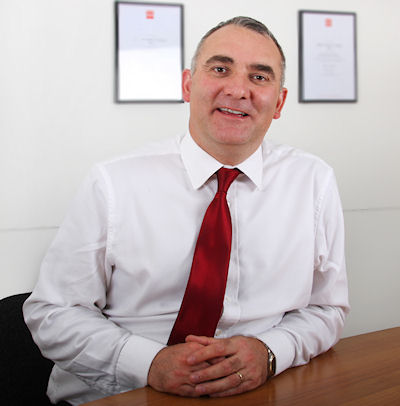 Tel: 045 891 083
Email: ronan@gsw.ie